Start your personal health journey
We have successfully helped 100's of South Asians adapt their traditional roti and rice based diets to manage their blood sugar levels and their weight.
So, what is Planet Nourish?
Planet Nourish is an ethnically-tailored digital healthcare platform that helps people manage diet-related health conditions such as Type 2 Diabetes.
Our 3C approach of cooking, coaching and community will empower you with the knowledge, skills and confidence you need to help you live a healthier life.
The Planet Nourish app gives you access to an expert dietician, health coach & chef at the touch of a button.
Hear it straight from our Nourishers
Our Nourisher community have lost an average of 4kg over 12 weeks, lowered their blood glucose levels and their energy levels and moods have improved significantly.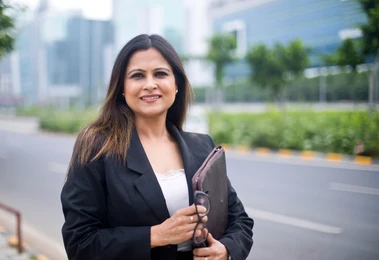 I joined Planet Nourish a few months ago. I just got my HbA1c report today, and my blood sugars have gone down from 8.8 to 5.8 over 6 months.
I achieved it without a single dose of medicine. I was still able to eat rice, roti, pasta, fruits, treats etc but of course I learnt portion control from Planet Nourish. Thank you, I love you guys!
Gul - 36, Pakistani woman
We can help you build
sustainable healthy habits for life.
Join us today and be part of the Planet Nourish revolution. Download the app here.