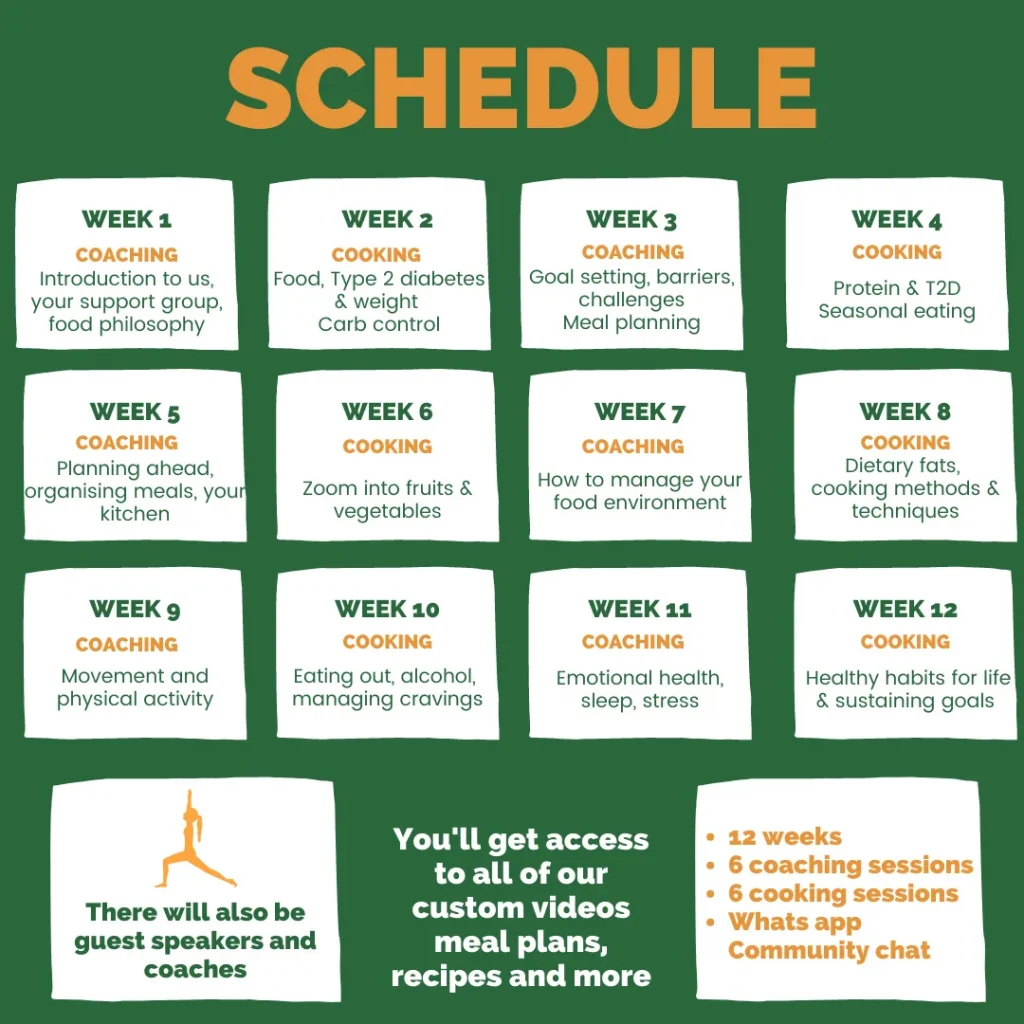 We provide you a community where you can really see yourself in others in and feel culturally tailored for and valued. We want you to live a fuller life were you can eat, cook and connect with the people that matter the most.
The Planet Nourish team are mostly of South Asian origin. We are the same as you, we understand the impact of this disease on our community, and are really focused on making a change. 
Together we are an established team of clinical dietitians, trained chefs, technology specialists & health strategists with a genuine love for food, family and traditions. We tackle the issues head on, that other programmes ignore.
Our programme delvers results. We are a trusted Type 2 diabetes management programme for a number of leading healthcare providers in the UK. 
Eat.

Cook.

Connect.


Your

Health,

Your

Hands